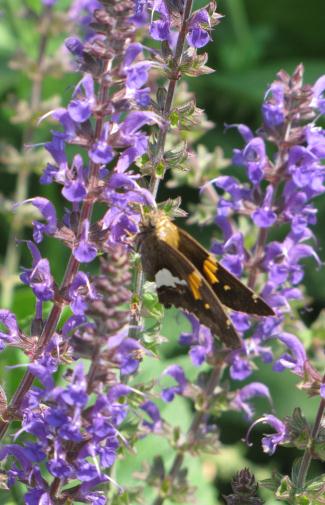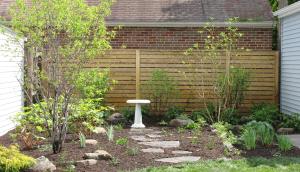 Check here for new pictures, updates, a monthly horticultural tip, and possible plant suggestions. 

Above: A young landscape recently installed by Green Ideas Landscaping, Inc.

Left: Salvia, One of Chris's favorite plants.

3/7/11

Green Ideas Landscaping, Inc. is now (as of 2011) a member of the Ohio Landscape Association! 

6//16/11

Thank you to all of our customers who have been understanding throughout this swampy spring.  It has been said that it rained more this year than it has for 100 years, and that makes it hard to mow!

See below for some pictures (click thumbnails to enlarge) from our own backyard.  Our landscape is almost 5 years old, and it is flourishing.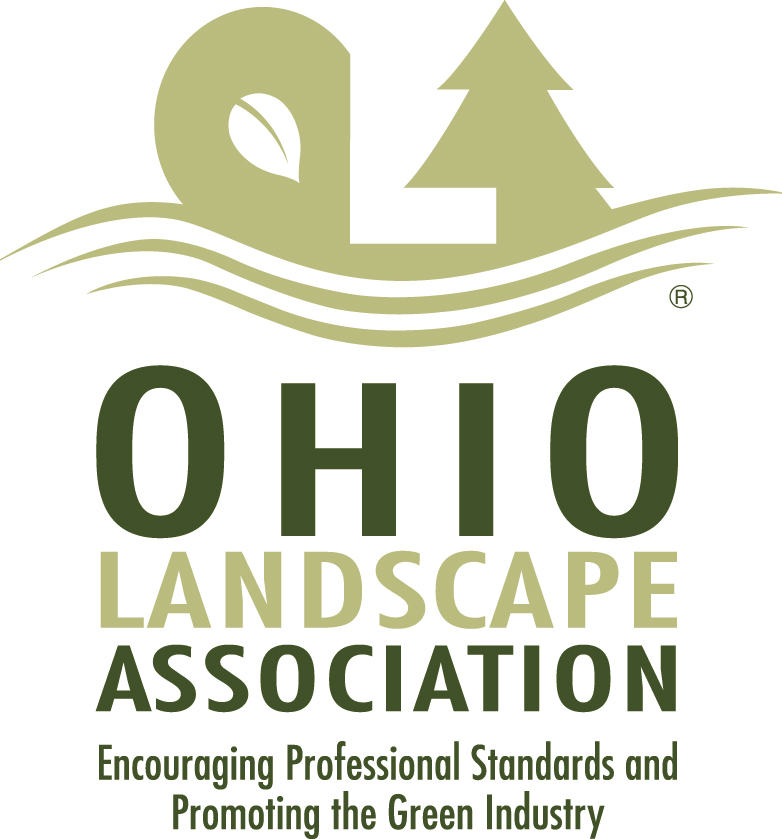 We're gearing up for snow season and signing up clients for spring.  Call now to sign up for snow services or if you are interested in lawn repair, renovation, or landscaping in the spring.