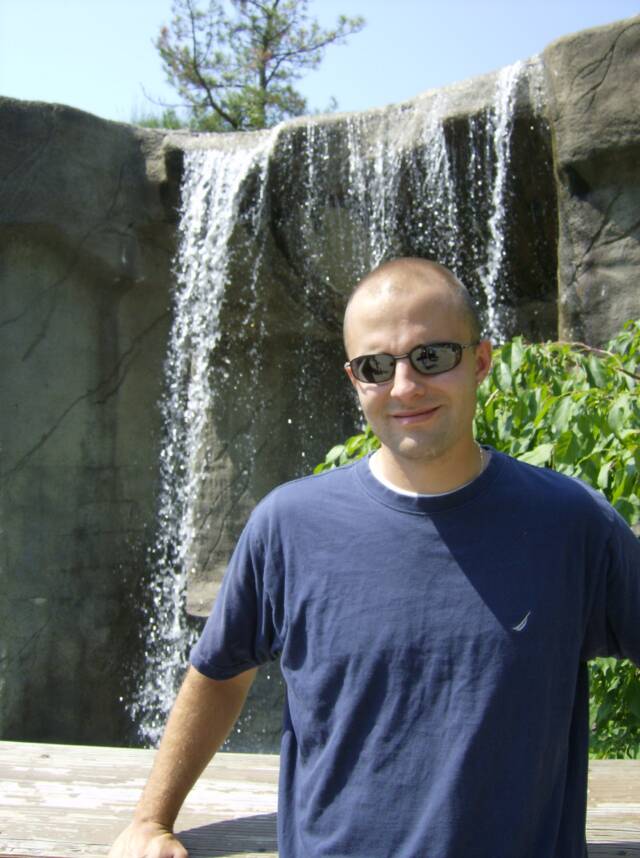 Christopher Kobal, Owner/Designer, Green Ideas Landscaping, Inc.

Christopher Kobal has a degree in Landscape Horticulture and Design from Purdue University.  He has over 10 years experience in the landscape field and has worked for several major landscaping companies in the Cleveland area.  Chris has experience in many different areas of the green industry, and he brings these experiences to his designs by showing attention to detail and a passion for the highest quality ornamental plantings. 

1. Meet with Chris to discuss your ideas, budget, needs, and space.

2. Chris will measure your space and design/hand-draw several concepts for you to look over.

3. Meet again to look-over the concepts.  Discuss the pros and cons of the concepts.

4.  A hand-drawn master design will be rendered after this discussion.  You will have the option to purchase this design outright or to have Green Ideas Landscaping, Inc. install your plan.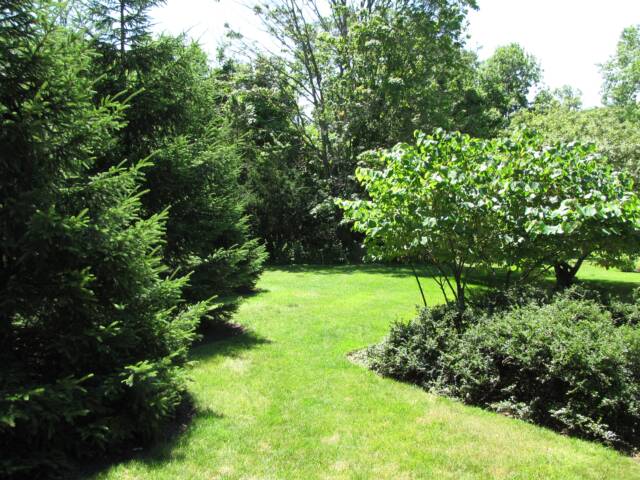 1/6/2010


















I think you are doing a great job in keeping up with this brutal weather and keeping us informed by way of your service slips. 

I appreciate all your hard work.  Outstanding.  Thank you.

















Sincerely,








Sharon G.








Cleveland



















4/27/10
The little tree you transplanted looks fabulous!  The garden looks great too and now I'm inspired to plant something again.  I'm really glad you're doing this work for us.  Thanks for being our gardener. 







Janice C.







5/1/10
Thank You for the professional and great job on our landscaping.






Bob and Diane W.
Our beautiful first flower...